If you have a website, blog or online store, SEO can help your business grow and meet the business objectives. Search engines, especially Google, want to see mobile-friendly design, fresh content, keywords optimization and good interpretation of relevant videos and photos. By optimizing your site for SEO, you're automatically improving elements that are crucial to providing a great user experience for your visitors.
What are search engines looking for?
Relevance and quality of your content: fresh content, useful articles, videos or other types of media that are popular and well-produced help you to rank well on search engines.
User-experience:  your website should be easily navigable, clearly searchable  with relevant internal linking and related content
Site speed: your web pages load is increasingly becoming a differentiator for search engines.
Responsiveness: your website and its content should be equally optimised for any given screen size or devices.
Internal Links: Create internal links and push traffic around the site may lead to higher trust signals for the search engine.
Meta tags and description optimization: titles, descriptions, keywords and images tagging help increase the chances of a searcher clicking on your results.
Social media: your social media presence can greatly increase your search rankings.
Local Search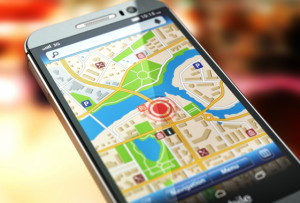 As a business owner, your worst online nightmare is when someone is searching for yours service in  your neighborhood and your business doesn't appear until page 8  of the search results. Although there's certainly no doubt that local SEO is important. You'll need to make certain that your local business is visible on these other platforms as well.
How can I help you?
Audit your SEO, Build SEO strategy and provide recommendations
Research and build a list of keywords
Optimize your site and content
Get your business on Google Local
Create or claim your local listings
Structure and optimize your internal linkins